Biocare international Srl
A conscious and sustainable story in formulations and effectiveness. We select only the best ingredients of natural, organic and high-tech origin.
Objective: to counteract causes, effects and imperfections safely, ensuring maximum effectiveness and sensory pleasure.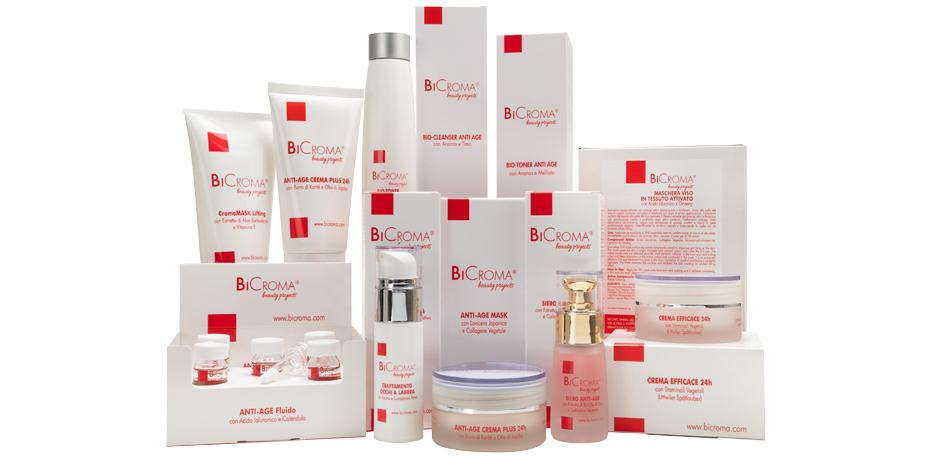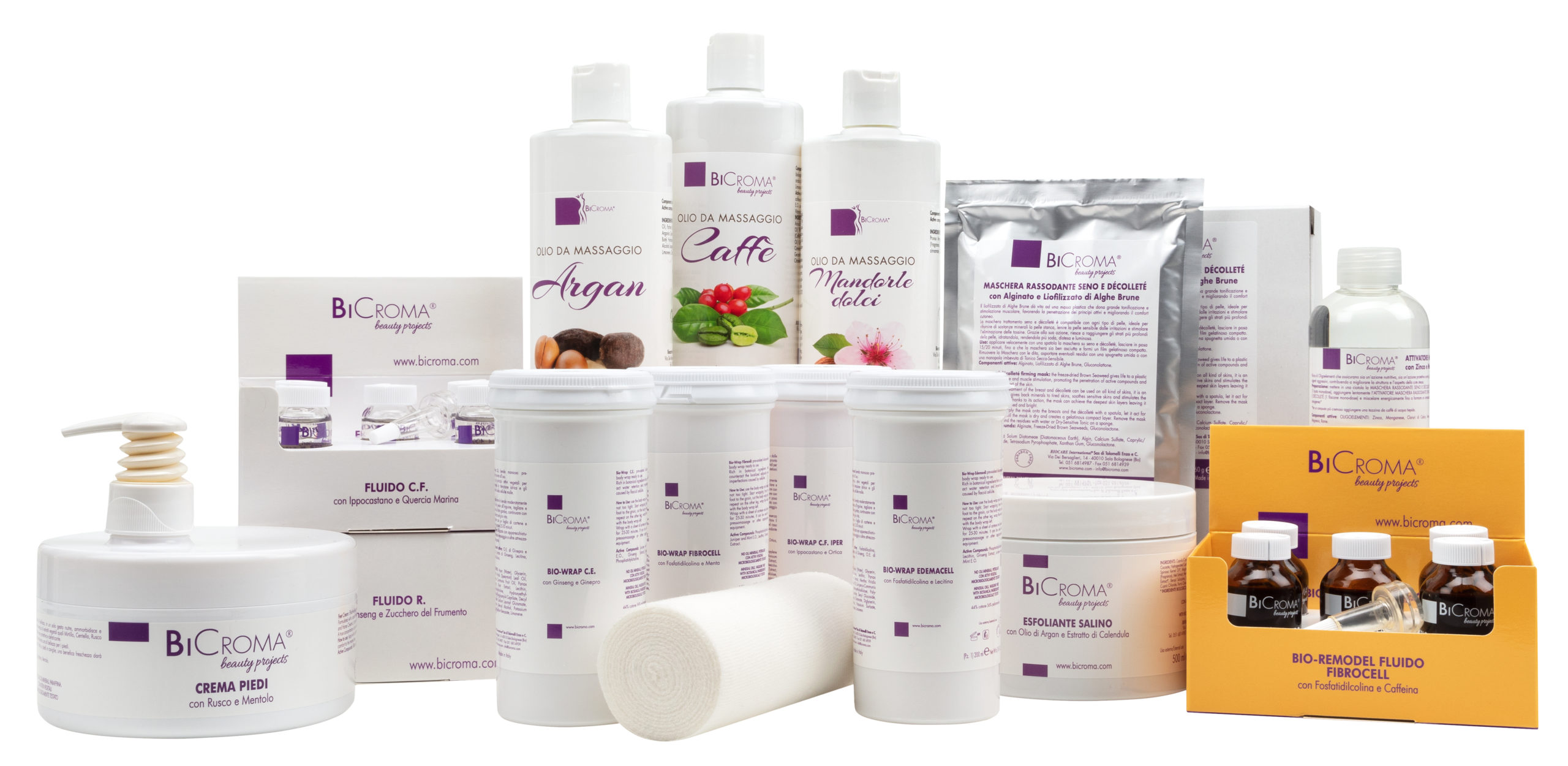 We rely on prestigious organizations to test and certify all products.
The formulations are studied in our laboratories in Italy using primary and certified raw materials.
Its waters possess a high salinity, its mineral-rich mud is used for therapeutic and cosmetic purposes.
Raw materials packaged in Italy, pure as extracted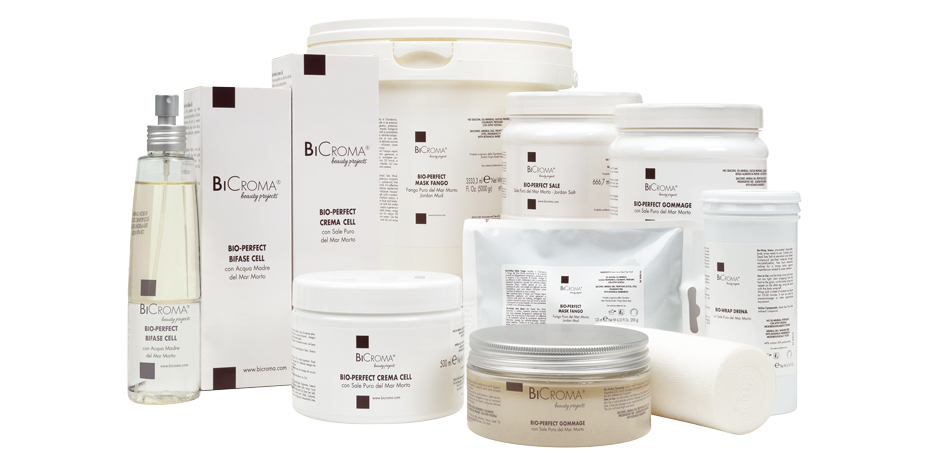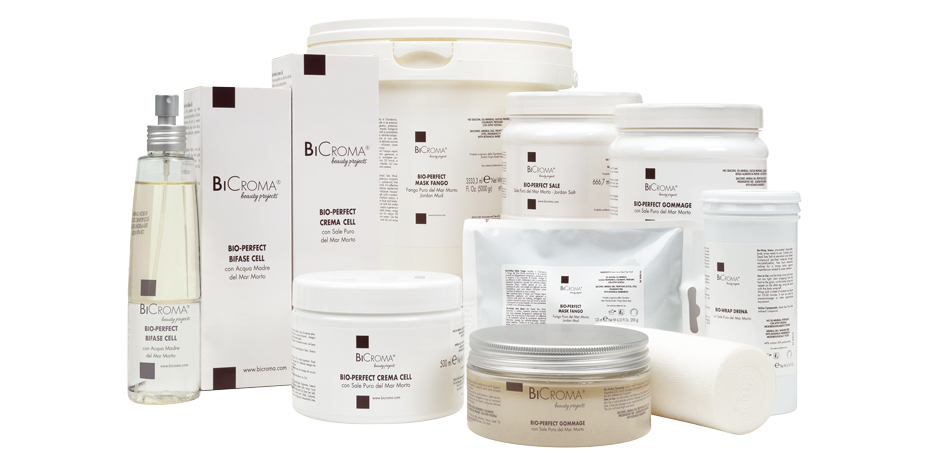 The best professionals in the industry constantly rely on our experience.
We have been studying the world of cosmetics and its products with dedication, ethics and professionalism for over 20 years.