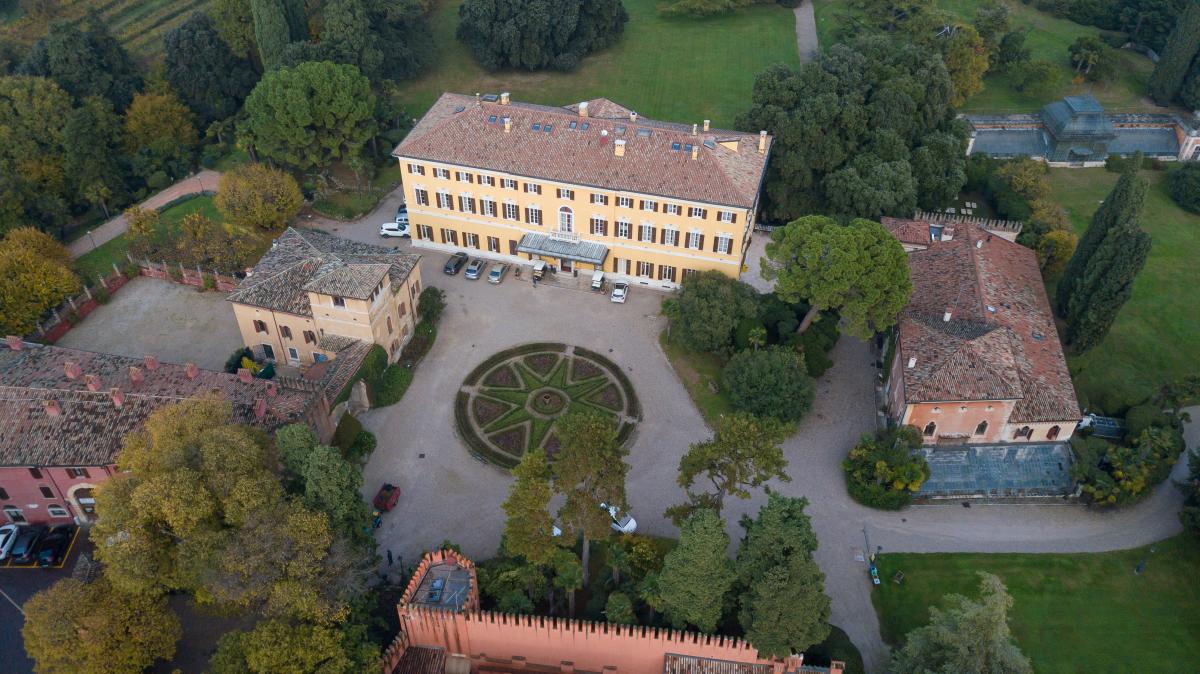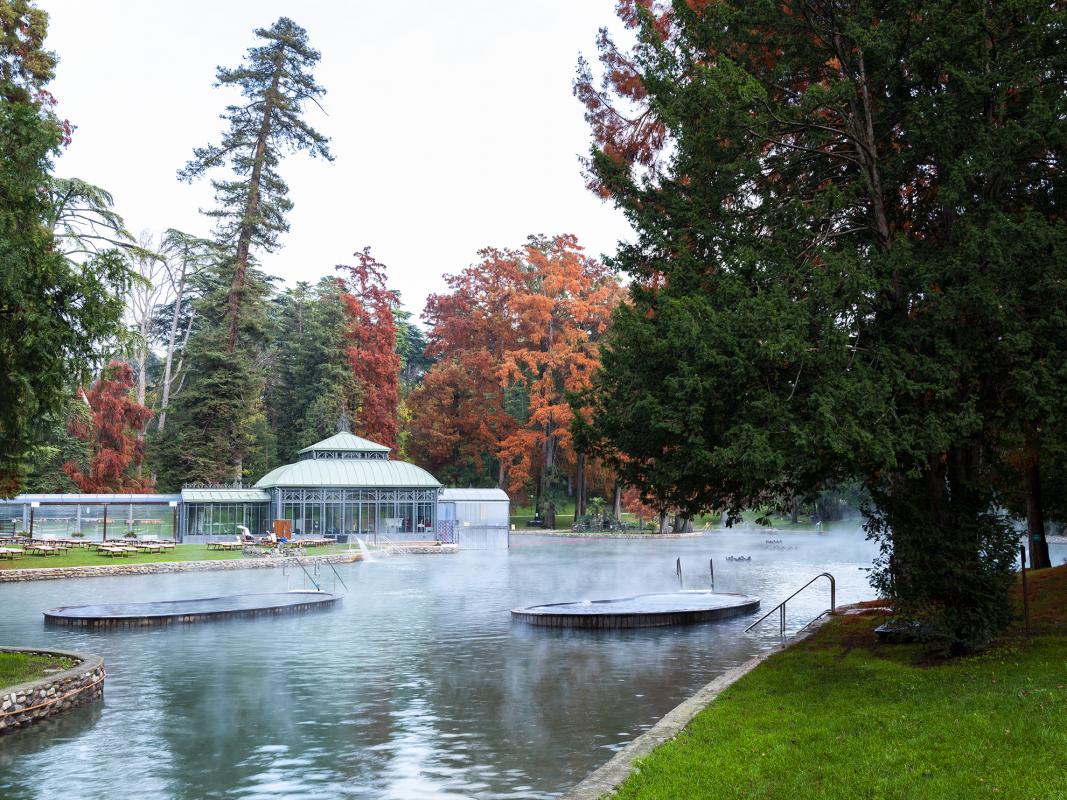 Biocare International Partner di Villa dei Cedri
Biocare International has been supporting and collaborating with the best specialists in the national and international sector for years, ensuring quality, service and targeted research.
Thanks to the experience gained in the sector, the professionalism of the staff and important university collaborations and research laboratories, we have created an extremely high-performance cosmetic line for the "Garda Thermal Park of Villa dei Cedri ".
A "natural SPA" of 13 hectares surrounded by rare plants and centuries-old trees where there are lakes, swimming pools with hydromassages, fountains and waterfalls and thermal water rich in therapeutic organoleptic properties and for the complete well-being of body and mind.
The water of the Villa dei Cedri Thermal Park is composed of bicarbonate, calcium and magnesium and other minerals. It contains a fundamental element for skin care: SILICON.
An essential element for the synthesis of hyaluronic acid and collagen, therefore indispensable for the structure of our skin, capable of restoring the signs of aging.
From this particular "bicarbonate-calcium-magnesium" mineral water with a very high pH of around 7.8, years of research and development and a close collaboration between Biocare International with the members of the new company Villa dei Cedri S.p.A. ,a Cosmetics line was created to meet everyday needs for radiant and luminous skin thanks to the magic of thermal water.
The "VILLA DEI CEDRI" Cosmetic Line includes:
Intensive serum with Villa dei Cedri thermal water and hyaluronic acid
Anti-aging day cream with Villa dei Cedri thermal water and hyaluronic acid
Anti-aging night cream with Villa dei Cedri thermal water and apple stem cells
Lifting eye contour with Villa dei Cedri thermal water and vegetable collagen
Anti-cellulite and soothing mud with Villa dei Cedri thermal water and green clay
Nourishing hand cream with Villa dei Cedri thermal water and honey extract
Thermal detox scrub with Villa dei Cedri thermal water and marine collagen
Relaxing foot cream with Villa dei Cedri thermal water, mint and tea tree essence
Refreshing thermal water spray with thermal water from Villa dei Cedri
Thermal cleansing milk with Villa dei Cedri thermal water and fruit acids
Thermal revitalizing tonic with Villa dei Cedri thermal water and fruit acids
Toning TNT face mask with lifting effect with Villa dei Cedri thermal water and ginseng liposomes
Anti-aging face mask with Villa dei Cedri thermal water and green clay